Doggyz.com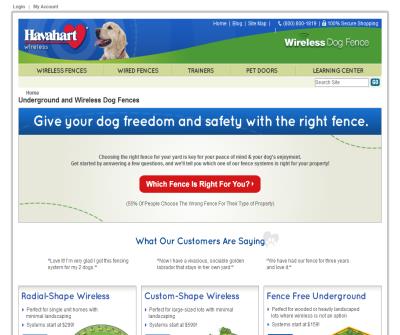 Havahart Wireless and In-ground Dog Fencing Systems
Havahart Wireless offers wireless and in-ground dog fencing systems. Our wide array of systems- radial wireless, custom wireless, and in-ground- ensure that you can find the right fence for your family, your yard, and your dog. Visit our w
More Info
German Shepherd Dog in Philippines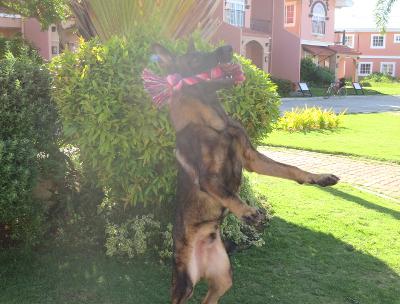 Join Date: Aug-2014 Storefront Visits: 90

Reviewed By: - ~
I find your website very easy & fast to work with, on top of being very reasonable in price. I will use it again for future litters that I have. Thanks.
Reviewed By: - Miami, FL
Your Primalix Immune Formula has saved my little Sasha's life. I don't know how else to say it. For the past six months she had been lifeless and near death. I couldn't
Reviewed By: - Kansas
I think this is a wonderful service. I received several calls from neighbors that had received the robo calls. The poster that was made definetly got peoples attention.